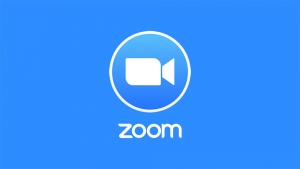 During the meetings ban, we will be using Zoom to facilitate virtual meetings.
When we schedule a meeting, you should receive an invitation email to the meeting with a link to the meeting. If you know of others who have received the invitation, but you haven't, email us at: keizercommchurch@hotmail.com
Our next meeting is scheduled for: (To be announced)
***** To be able to participate in a Zoom meeting, your device must have a camera and a microphone.
For Zoom setup instructions: (Click on the links below)
**** Zoom also works on Mac computers, iPhones, and iPad devices, as long as the device has a camera and microphone. The setup is similar, although you may need to install the Zoom app from the Apple app store on all of those devices. (Sorry, we don't have instructions for those devices yet.)