Click here for Sermons
Click here for Coronavirus updates and current meeting times.
Keizer Community Church is a Christ-centered, Bible-teaching church, located in Keizer, Oregon, just North of Salem, Oregon. Our desire is to help people of all ages come to know the Lord Jesus Christ in a deeper, more personal way.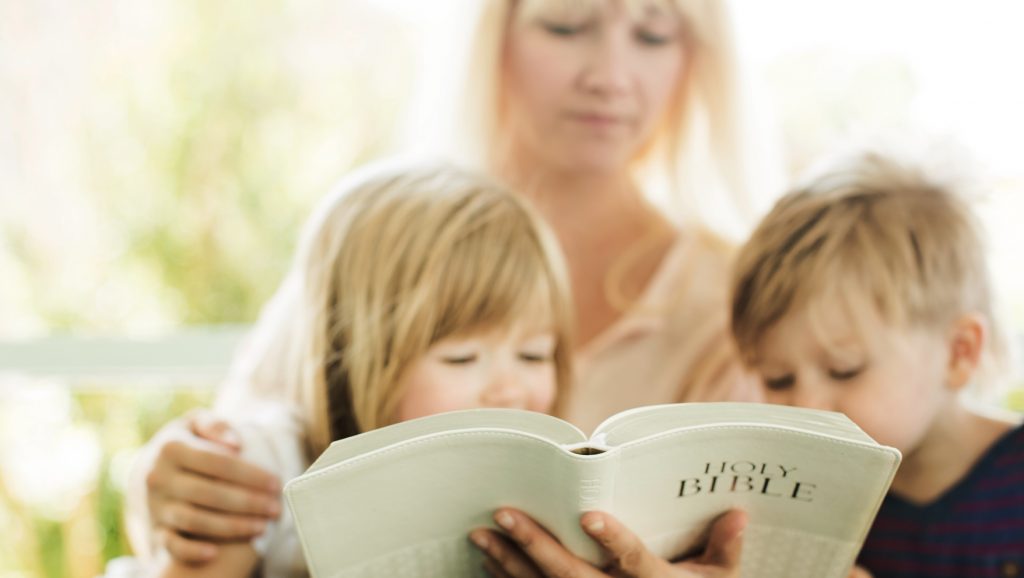 Ephesians 3:17-19
17 so that Christ may dwell in your hearts through faith; and that you, being rooted and grounded in love, 18 may be able to comprehend with all the saints what is the breadth and length and height and depth, 19 and to know the love of Christ which surpasses knowledge, that you may be filled up to all the fullness of God.
NASU
Please follow the links to learn more about our ministry.
We have classes and groups for all ages.
Click on Services to learn more.
Free computer Bible study software: