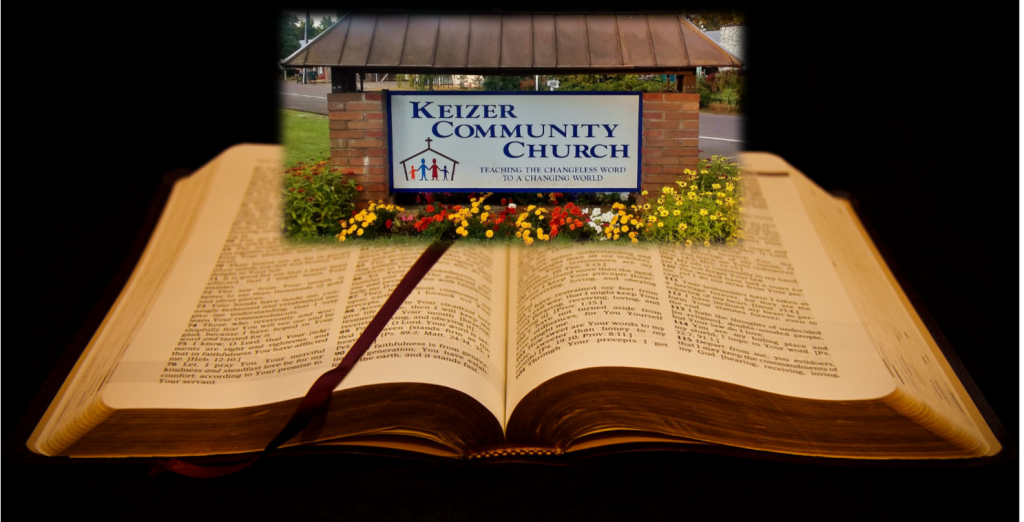 If you would like to partner financially with Keizer Community Church in proclaiming the Word of God, there are two ways you can do that. You can give through text on your phone, or you can give through this website.
2 ways to give:
To set up giving via text from your phone click here.
To give via the web click here.